News
15 items found, showing page 2 of 2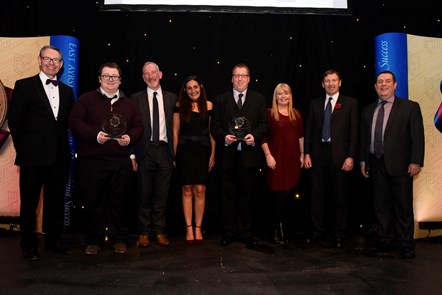 Later this year East Ayrshire Council will be celebrating the contribution our employees make to our communities at our Excellence Award Ceremony.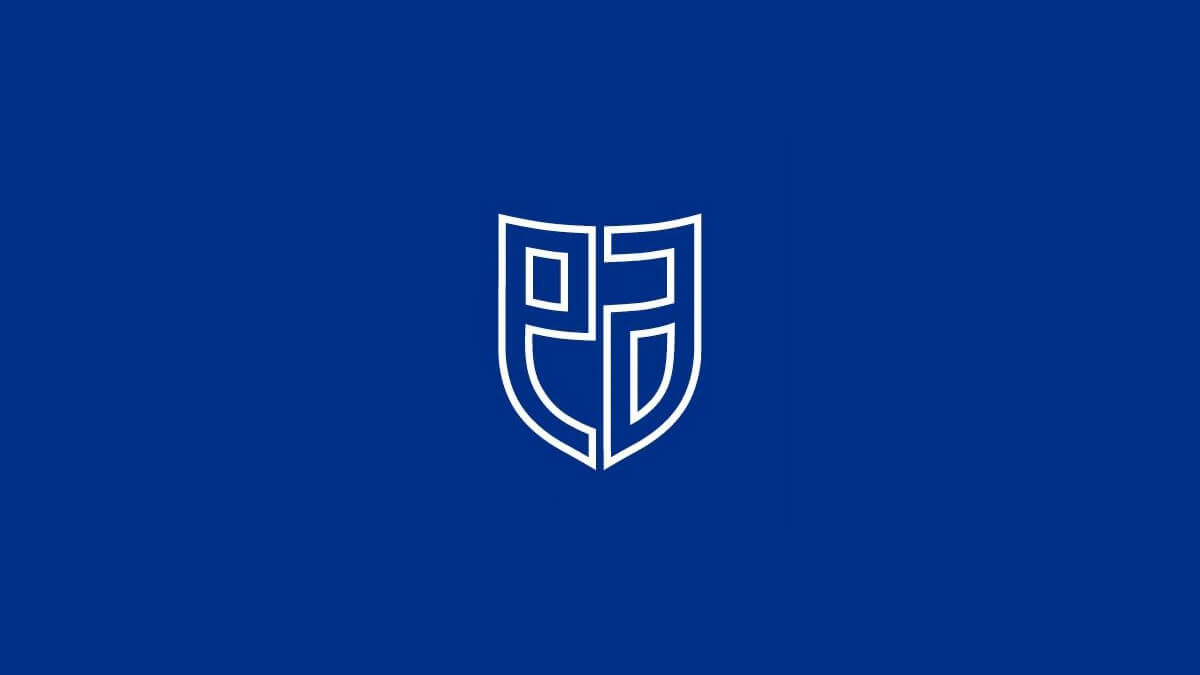 East Ayrshire Council teams are already working with communities on proposals to use their £1.7m share of a new £50m Scottish Government fund aimed at boosting town centre regeneration.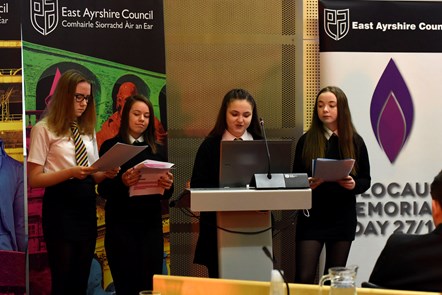 Pupils from a selection of East Ayrshire Schools gathered to show their respect and share experiences in Council HQ Chambers for Holocaust Memorial Day.