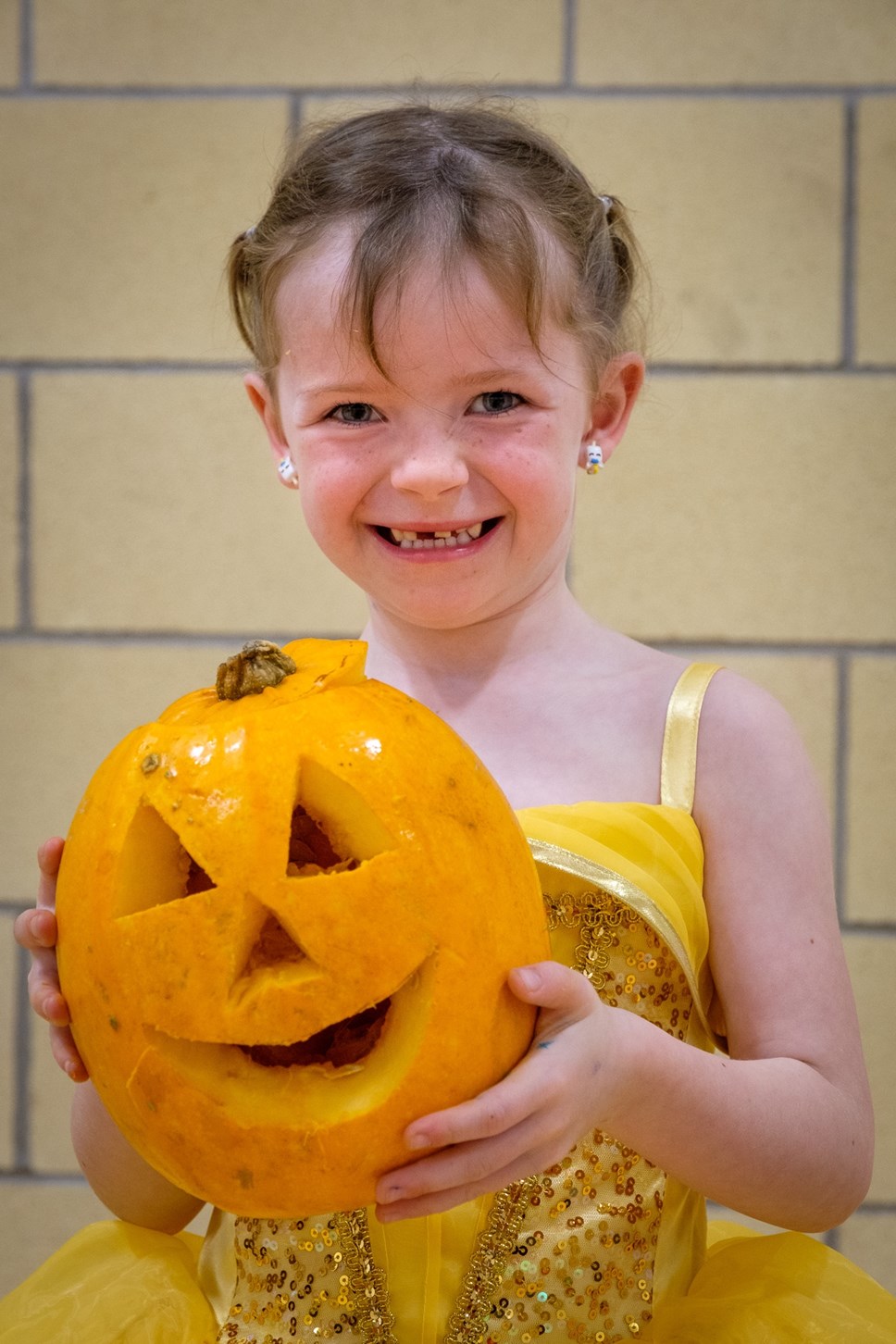 Celebrating Care Experienced Week
East Ayrshire Health and Social Care Partnership has been celebrating National Care Experienced Week 2021 with some super spooky events.
Originally known as National Care Leavers' Week, the name changed to Care Experienced Week in 2018 to acknowledge that care experienced people do not leave their experiences behind when they leave formal care.
This year's theme was 'Celebrating Success' which gave care experienced people an opportunity reflect on what success means to them and to showcase some of their talents and achievements.
The week started with a Celebration Day where young people's achievements were shared online, including school awards, artwork, sporting achievements or being a positive parent.
The next event was a 'Killoween Family Festival', supported by Vibrant Communities, where young people and care experienced parents enjoyed fun Halloween activities or took time out to join in mindfulness sessions.
The following day Ayrshire College invited 20 care experienced young people for a three course meal with guest speakers who talked about 'reaching your dreams'. The packed schedule didn't stop there as the next day a Halloween carnival was held where young parents and young people who have left school got to chat with the care experience employability team and to find out more about options that might be available to them.
The week ended with Kilmarnock FC providing free tickets to care experienced young people and carers for their home match promoting communities and inclusion.
ends