Latest news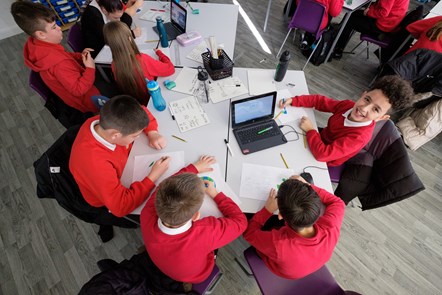 Young people from across East Ayrshire joined the second Children and Young People's Climate Conference – 'Caring for our Climate' to voice their concerns about the climate emergency and help shape the future of Council policy.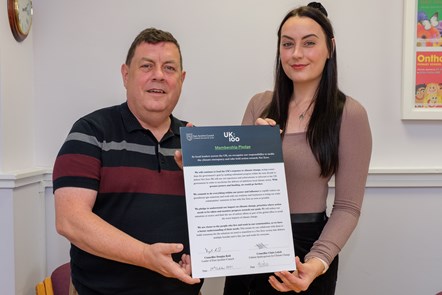 East Ayrshire Council has joined 88 other councils across the UK in an ambitious pledge to beat UK Government climate change targets by becoming a Net Zero Council by 2030 – 15 years ahead of the deadline set for the UK as a whole.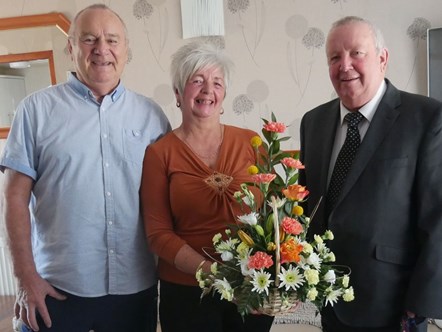 Councillor Neil McGhee visited James and Fay Boyle from Logan recently to pass on congratulations as they celebrated fifty years of marriage.