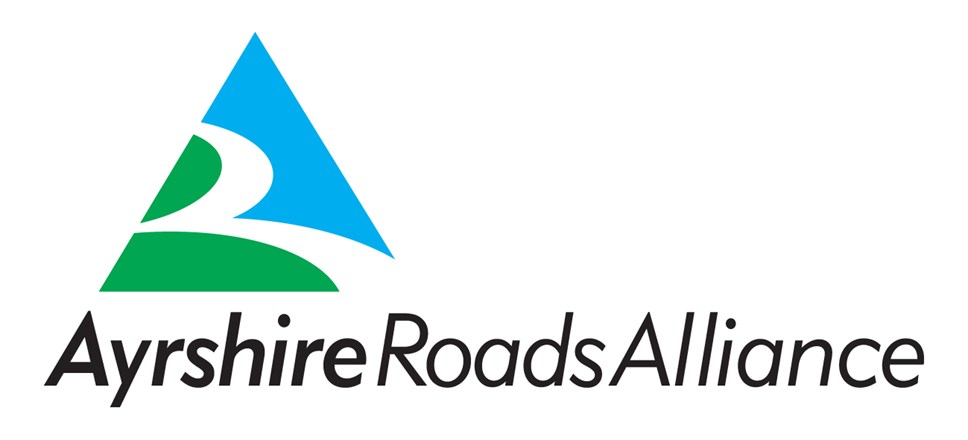 Cycle path updates - Dundonald to Barassie and Loans to Troon
The Ayrshire Roads Alliance will be working closely with the local communities of Dundonald and Loans, on behalf of South Ayrshire Council, to develop safe, direct and convenient shared use path links between Dundonald and Barassie and Loans and Troon railway station.
In Dundonald, the Alliance held a public consultation last year on three potential path options, a new route running adjacent to the A759; a route remote from the A759 following Gailes Burn/ the railway line and an upgrade of the Smugglers' Trail.
Following an extensive and detailed option appraisal, which took consideration of many concerns including available funding from Sustrans and value for money for the Council, a decision was taken that the most appropriate design solution would be for a new route to run adjacent to the A759.
The Alliance will now be pressing ahead with a detailed design for the new route and further community engagement will take place in the coming months.
In Loans, the Alliance will shortly be contacting the local community and local elected members regarding the feasibility of a shared use path link to Troon railway station.
Following local consultation, the Alliance will progress to the detailed design stage for part of the route (from Troon railway station to the underpass beneath A759/ Dundonald Road) and will pursue funding for construction to start next year.
Feasibility studies will also be undertaken for the next part of the route, running from the underpass to Loans, with the detailed design and construction stages taking place in consecutive years.
Community engagement will continue throughout this process with Loans and Troon Community Councils, South Ayrshire Council's portfolio holder for Sustainability and the Environment and local elected members.
Councillor Ian Cochrane, Sustainability and the Environment Portfolio Holder for South Ayrshire Council said: "I'm really pleased these projects are progressing and engagement with the local communities is continuing. These shared paths will not only encourage active travel which improves health and wellbeing but they will also play a part in reducing South Ayrshire's carbon footprint."