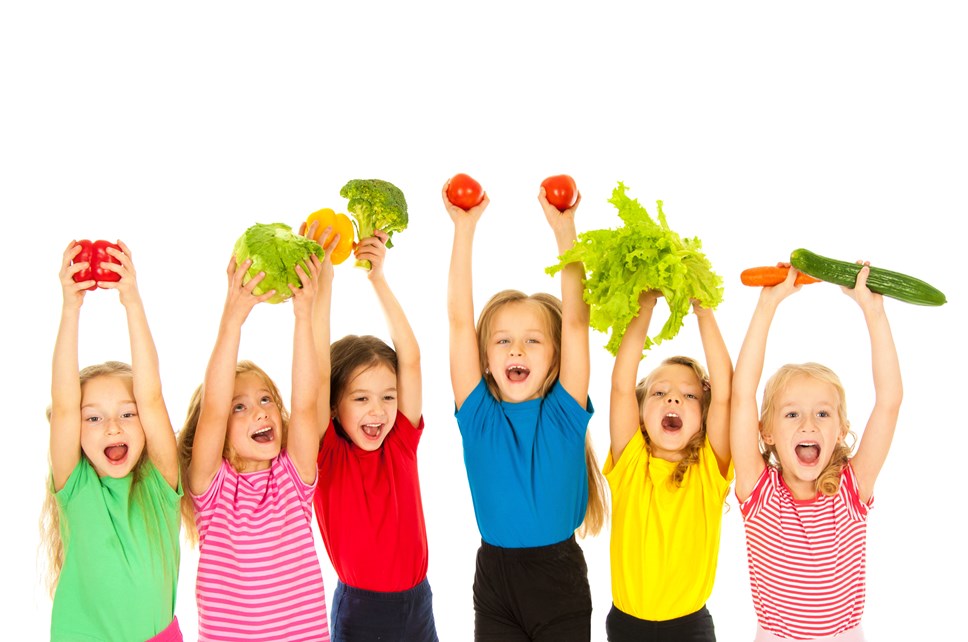 Food for Life is golden
55 East Ayrshire Council premises have retained the Soil Association Scotland's Food for Life Served Here Gold award following their annual inspection.
The Food for Life Served Here gold award recognises and rewards local authorities that are serving food made from fresh ingredients, using free-range eggs and high-welfare meat, and free from genetically modified ingredients and undesirable additives. Holders of the gold award also spend at least 15 percent of the ingredients budget on organic produce.
The Council is the longest-standing Food for Life Served Here Gold award holder in the UK, serving thousands of Food for Life accredited meals a day across 55 facilities including early childhood centres, primary schools, Willowbank School and Ross Court in Galston.
This week, delicious and nutritious new school lunch menus launched and are available to view online (https://www.east-ayrshire.gov.uk/EducationAndLearning/Schools-Catering/SchoolLunchMenus.aspx ). Sustainable meat and meat-free dishes include Cajun chicken pasta, chickpea curry with rice, homemade soup, salmon stir-fry and vegetable lasagne.
Andrew Kennedy, Head of Facilities and Property Management said: "Since 2008, East Ayrshire Council has recognised the connections between what we eat and learning, how food helps with our health and how we can support our local producers. We invest in the food on the plate and the value it has, with good quality sustainable meals now the norm in East Ayrshire.
"Our approach also plays an important role in community wealth building (CWB), for which the Council has received funding to develop Scotland's first regional approach to CWB through the Ayrshire Growth Deal. CWB has five core principles, which includes developing local supply chains of businesses that will support local employment and keep wealth in communities and ensuring a flow of investment within local communities. This means that we are committed to continuing to work with local businesses to support the local economy and to reduce our carbon footprint by continuing to source fresh local produce."
More information about Community Wealth Building
https://www.gov.scot/policies/cities-regions/community-wealth-building/