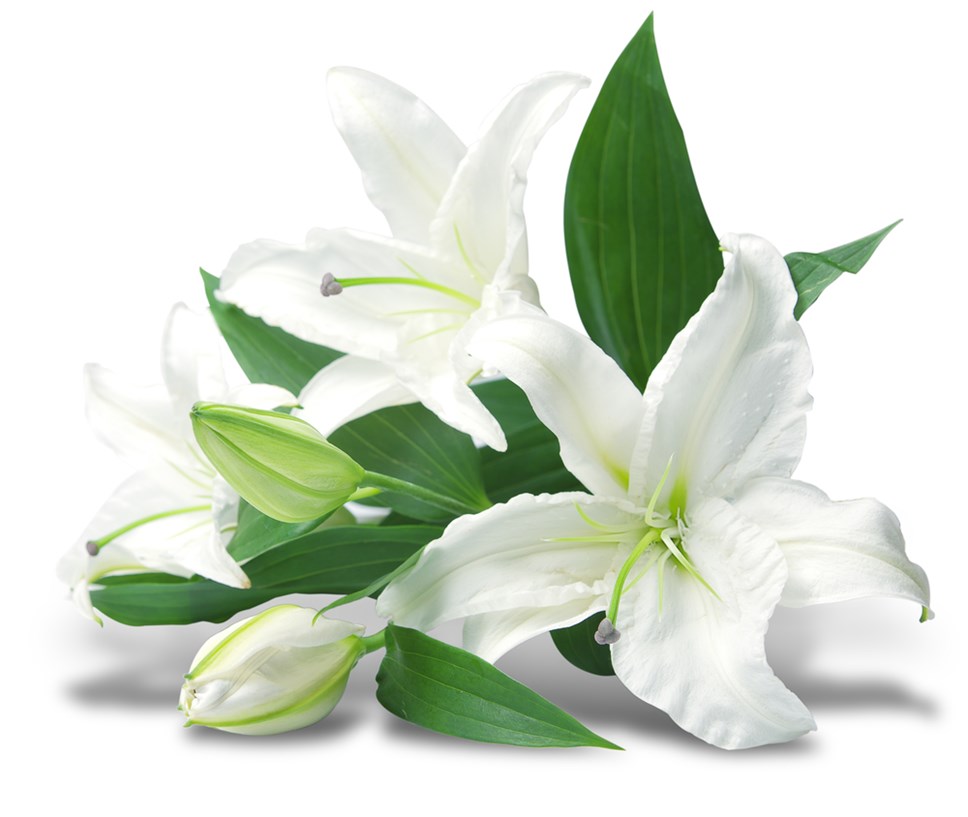 Free burial services for children
At the recent meeting of Cabinet, an important decision was taken to support bereaved parents within East Ayrshire.
Elected Members from all parties fully supported the paper, agreeing to deliver free child bereavement services for children 17 years and under and to East Ayrshire residents who have experienced pregnancy loss or stillbirth.
Councillor Elena Whitham, Cabinet Member for Housing and Communities said: "The pain of losing a child is unimaginable. As a Council, we feel very strongly that we must support bereaved parents as much as we possibly can. Removing the worry of paying for bereavement services is a positive step and one that I welcome wholeheartedly.
"The Scottish Government announced earlier this year, in joint agreement with COSLA, to remove local burial and cremation fees for children under 18 years throughout Scotland. In East Ayrshire, there had been no charge for children under 16 years of age but that has now increased to under 18 years. We are also the first local authority in Scotland to extend free bereavement services to East Ayrshire residents who have suffered a pregnancy loss or stillbirth.
"Funeral poverty is real and it is something we are acutely aware of in East Ayrshire. Our Bereavement Services team has been at the forefront of tackling funeral poverty locally and has provided guidance and support to other local authorities at a national level.
"Our aim is to ensure that our communities are at the heart of everything we do and that we support our residents when they are most in need."
East Ayrshire Council has taken the decision to implement the new arrangements retrospectively. This means that families who have incurred costs from 1 April 2018 will be reimbursed.