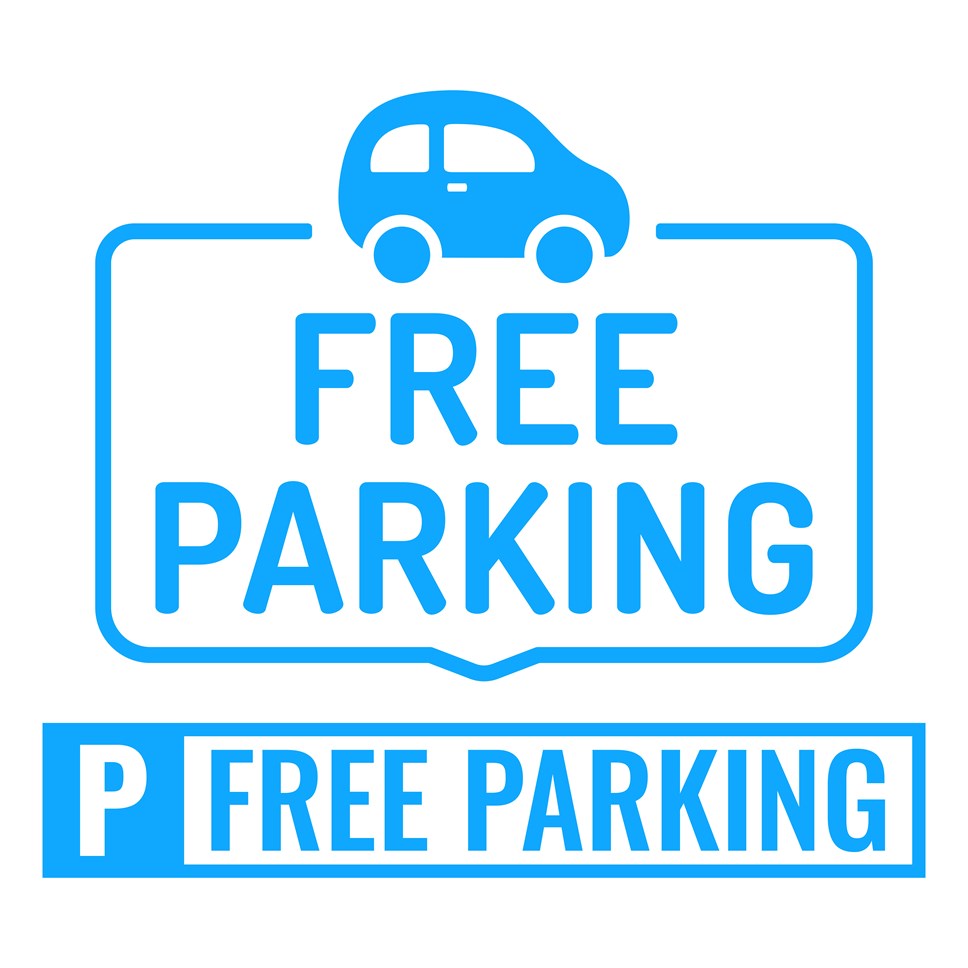 Free Christmas parking in Kilmarnock town centre
If you haven't started your Christmas shopping yet don't worry Kilmarnock Town Centre has Christmas all wrapped up with chic independent shops, large national stores and during December, free parking.
From Wednesday 1 December, parking will be free in all Council car parks and within any on-street parking bay.
Councillor Douglas Reid, Leader of the Council and Cabinet Member for Covid Recovery, Strategic Planning, Community Wealth Building and Regeneration, said: "Kilmarnock Town Centre has lots to offer shoppers this Christmas and throughout December, residents and visitors can enjoy parking for free in our car parks and our on-street parking bays.
"East Ayrshire Leisure, the Council, Kilmarnock Business Association and Celebrate Kilmarnock have some fun events planned for December that will take the stress out of Christmas shopping, including a Christmas market in St Marnock Square, where Mothercare used to be, on Saturday 11 December from 10am to 4pm. There will be street food and entertainment and the AR Christmas trail will be up and running so families can also take part in the 45 minute trail and help Santa save Christmas!"
Parking will be free for the whole of December but on-street time restrictions (2hrs) and limited waiting restrictions will still apply. Our Parking Attendants will be concentrating their efforts around schools and other priority areas, and will continue to ensure disabled bays and other bays designated for a specific purpose are used appropriately.