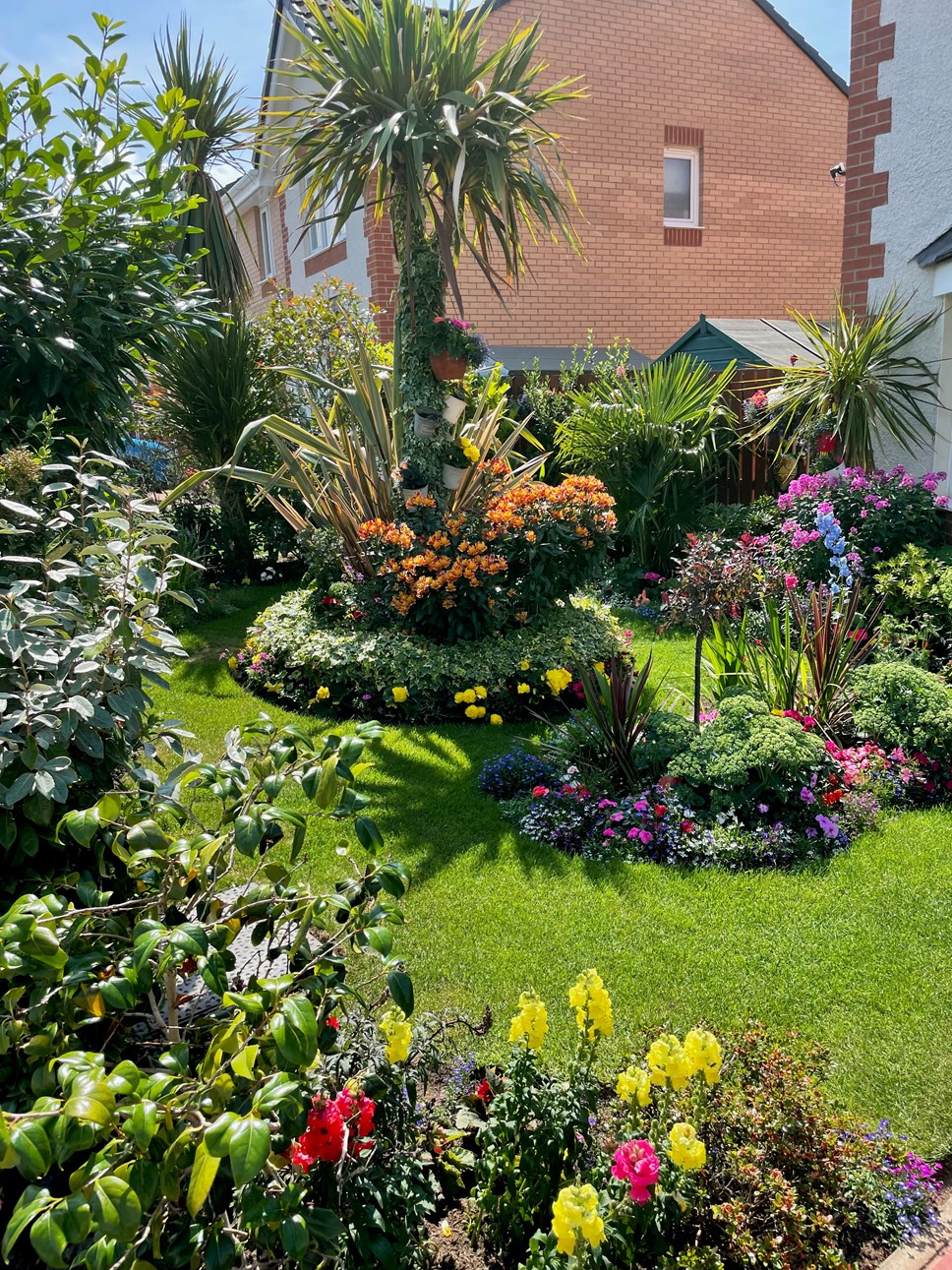 Garden competition 2022 seeks East Ayrshire's greenest fingers!
Calling all gardeners of East Ayrshire…the Council's annual garden competition is now open for nominations.
The competition is open to anyone living in East Ayrshire with a garden, no matter how big or small, which is maintained by themselves and not a professional gardener.
The judging will take place across three housing areas:
Cumnock and Doon Valley
Irvine Valley, Ballochmyle and Kilmarnock South
Kilmarnock Central and North
A winner and runner up are selected in a number of categories including best council garden, best private garden, best planters or hanging baskets, best vegetable garden, best newcomer and most environmentally friendly. There are also two exciting categories for communities - the Clean, Green and Vibrant street award and the Clean, Green and Vibrant town or village award.
A new award has been introduced this year, the Jennifer Elliot award, in memory of our dear colleague who passed away last October. Jennifer had over 34 years of dedicated service to local government and was a driving force behind the garden competition.
The competition is open for nominations until Friday 8 July and judging will take place between Monday 11 and Friday 29 July.