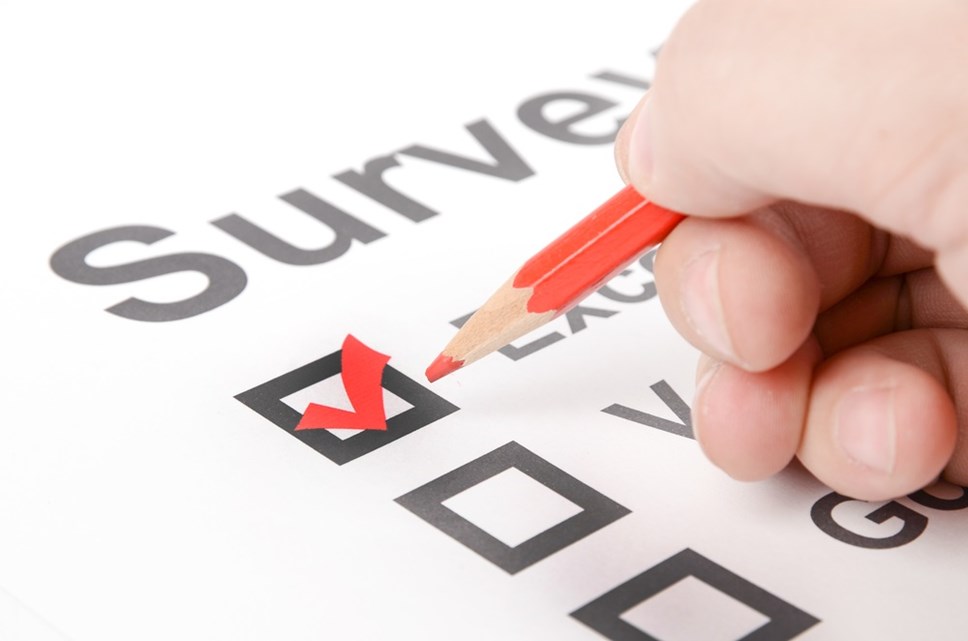 Have your say on our Flood Risk Management Strategies and Local Flood Risk Management Plans are out for consultation
North Ayrshire Council as Lead Local Authority for the Ayrshire Local Plan District, are leading a consultation under the Flood Risk Management (Scotland) Act 2009 are now available for consultation.
Scotland has been separated into 14 Local Plan Districts, based on river catchments. For each Local Plan District, an update to the flood risk management plan will be published by SEPA and a local flood risk management plan will be updated by the lead local authority for that district. This two phase consultation is being delivered between SEPA and Local Authority.
Phase one, opened in December 2020 and included a summary of flooding in the Local Plan Districts, a description of the Potentially Vulnerable Areas and location of targeted areas.
Phase two includes objectives and actions for managing flood risk in targeted areas. The document includes draft implementation information from the local flood risk management plans providing details on how local actions, planned before 2028, may be delivered and coordinated.
This phase also includes information and questions on the Strategic Environmental Assessment carried out for the flood risk management plans.
you can view the consultation on the SEPA website. It opened on Monday 21 December 2020 and will close on Sunday 31 October 2021.
How to have your say
during phase two is through the consultation hub, or in writing to:
SEPA
Flood Risk Management Consultation
Angus Smith Building,
6 Parklands Avenue Eurocentral,
Holytown,
North Lanarkshire
ML1 4WQ
You can also get hard copies of the documents and questions upon request. You can also ask for transaltion of selected sections. To find out more email FRMplanning@sepa.org.uk with the subject title FRM consultation or call 07747 627671.
Sorry but due to current restrictions, we are not able to accommodate requests for this information in person at SEPA offices.
Kevin Braidwood BSc(Hons),LLM
Interim Head of Roads Ayrshire Roads Alliance
8 John Finnie Street
Kilmarnock KA1 1DD