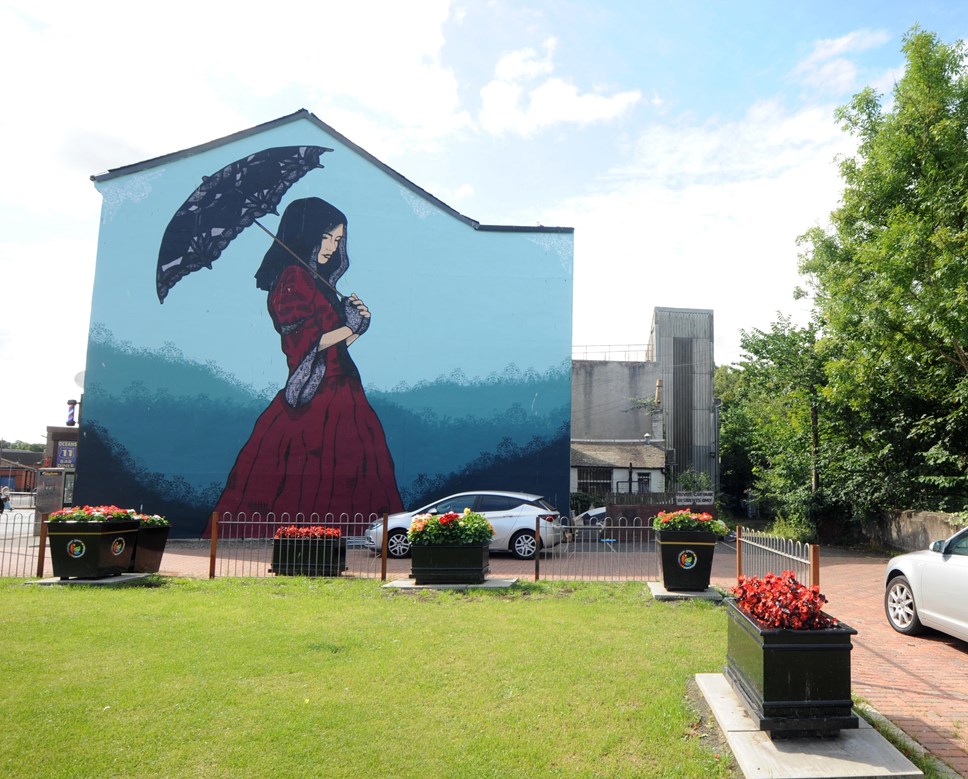 Kilmarnock welcomes £20 million windfall
As one of only seven Scottish towns, Kilmarnock will receive £20 million from the UK Government over the next 10 years. This funding will put the local community and businesses at the heart of town centre improvements.
In an announcement by the UK Prime Minister, Rishi Sunak at the weekend, the Long Term Plan for Towns will see investment and improvement in the things that matter most to communities, putting local people in the driving seat of delivering that change, and East Ayrshire Council will work closely with the UK and Scottish Governments to determine how this investment will be delivered, to achieve the best outcomes for the peoples and businesses of Kilmarnock.
Commenting on this announcement Councillor Douglas Reid, Leader of East Ayrshire Council said:
"This is great news for Kilmarnock and for East Ayrshire. The Council and our partners are already committed to major investment in the town as can be seen from the recent completion of Dean Castle and plans for the Galleon Centre. Back in January, Cultural Kilmarnock welcomed £20m from the UK Government Levelling Up Fund that will allow for a major reimagining of the Palace Theatre and Grand Hall and will help develop the creative industries locally.
"Whilst we still need to look at the details of the funding, this new announcement is extremely welcome and will bring significant economic, social and environmental benefits to East Ayrshire. It will align with the Local Development Plan 2, the Kilmarnock Development Framework and the work of Kilmarnock Strategic Group, which has already brought together the Council, businesses and a number of Kilmarnock stakeholders from a variety of backgrounds to make innovative decisions about improving our town.
"With our aims of building wealth in our communities we know that repurposing buildings and investing in people and places go hand in hand in boosting economic, physical and mental wellbeing in our communities. We have ambition and we are driven, and we are determined to make Kilmarnock and East Ayrshire a great place to work, live and play."
If you are interested in finding out more about or being involved in plans for improving Kilmarnock, you can sign up regular email bulletins with our StayConnected system (you can unsubscribe at any time).