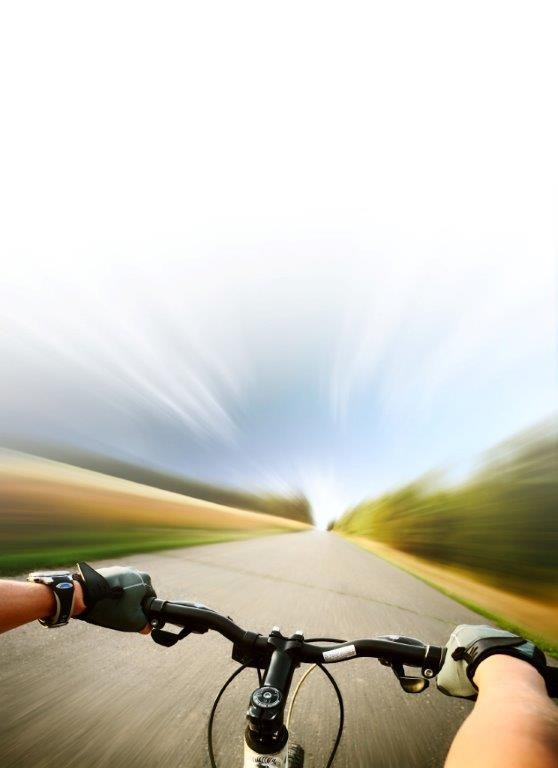 Loans to Troon active travel corridor wins national award for innovation
The Ayrshire Roads Alliance has won a Highways Award for the Best Use of New Technology in the Highways Industry with project partner Sweco.
The team were recognised for the active travel corridor they designed between Loans and the railway station in Troon that will provide a safe, direct and attractive route for walking and cycling.
Community support for the project was essential for its success, particularly during the feasibility and option appraisal stage. The team attended stakeholder meetings prior to the pandemic and realised that it was difficult for people to see the benefits of the scheme.
Sweco converted the traditional 3D engineering design into a 3D visualisation video of the entire route. The video showed every detail of the scheme including buildings and carriageways, which allowed residents to understand the scheme more fully. The project team decided that they could make the consultation even more interactive and created a 360◦Virtual Reality concept, using Virtual Reality goggles, which allowed users to have a pedestrian or cyclist perspective of the route.
Councillor Ian Cochrane, Environment Portfolio Holder for South Ayrshire Council said: "The project team from the Ayrshire Roads Alliance and Sweco thought outside of the box and helped residents to fully visualise and see the importance of this vital active travel corridor that is now in the construction phase. The feedback we received from stakeholders was very positive. Using new technology improved the way we consulted with our residents and the project team deserve to be recognised at a national level for their innovative work."