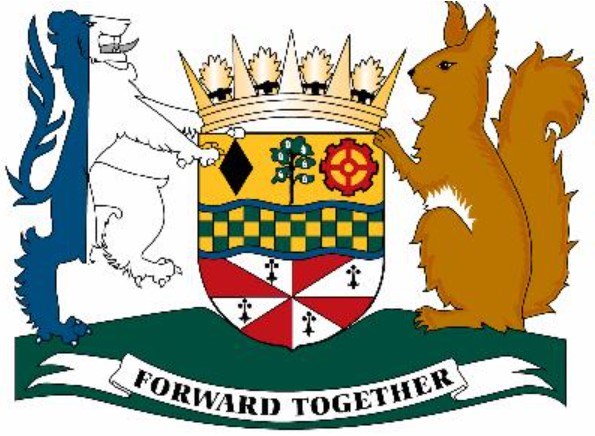 Message from Provost Jim Todd on the passing of Her Majesty The Queen
"The passing of Her Majesty The Queen brings great sadness for so many of us. Her Majesty's dedication and longevity of service to the UK and the Commonwealth were unrivalled and she was greatly admired and respected by millions of people across the globe throughout her 70-year reign.
"Many of us will never have known a time when Her Majesty wasn't Queen, and her grace, dignity and leadership will be greatly missed.
"On behalf of the people of East Ayrshire, I convey our deepest sympathy at this sad time to Her Majesty's family."