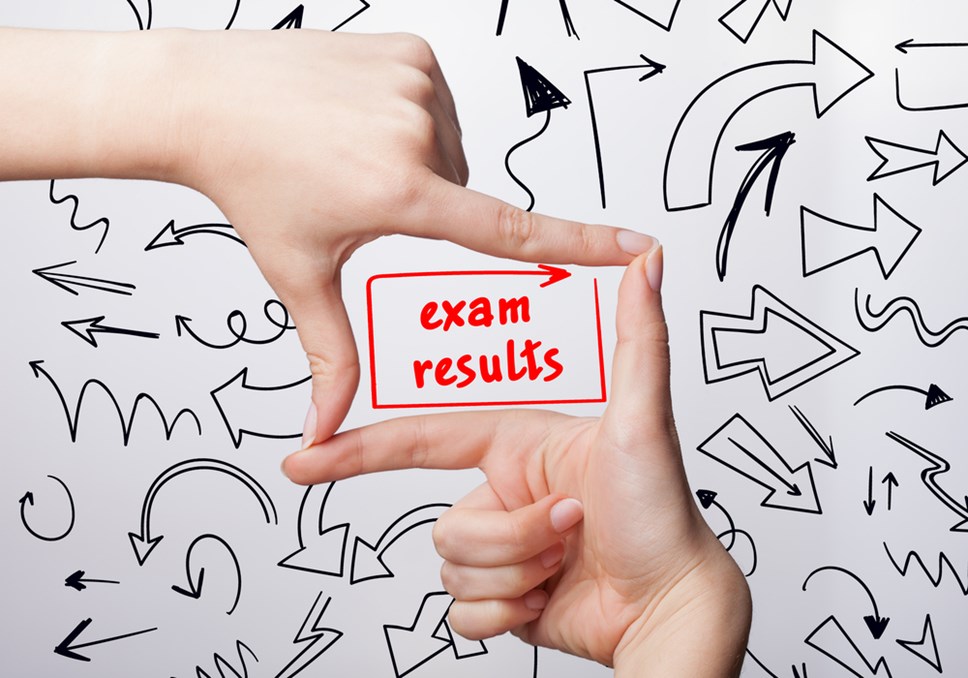 National Qualifications results - A letter to parents and carers from Linda McAulay-Griffiths, Chief Education Officer and Head of Education
Young people in East Ayrshire are due to receive their National Qualifications results from the Scottish Qualifications Authority (SQA) on Tuesday 9 August 2022.
All young people will receive their results certificate via post and young people who opted to also receive their results electronically via MySQA will receive an email and/or text message with their results from 8am on the morning of Tuesday 9 August.

Colleagues will be available from each of our secondary schools to support young people with any queries they have once they receive their results and young people should liaise directly with their school in the first instance should they have any queries.

Support is also available from SQA
Young people who were working towards achieving a National 5, Higher and/or Advanced Higher qualification(s) will have been informed of the estimate grade that was submitted for each of their courses by schools, on their behalf, to the SQA prior to the summer holidays.

When young people receive their results on Tuesday 9 August it is possible, depending on how they performed in the final examination, for their final grade to be below their estimate grade. If a young person's final grade is lower than the estimate that their school submitted to SQA, then they may be eligible to appeal.

The SQA recommends that young people discuss any queries they may have with their school to explore whether an appeal could be an option. Appeals will be prioritised by SQA for young people who have a conditional place at university, college, training or employment that depends on their grades. Again, young people should liaise with their school to discuss.

Depending on results, young people may also wish to revise their course options for session 2022-23 and schools will communicate arrangements for this.

Finally, we wish every young person well when they receive their results on Tuesday 9 August.