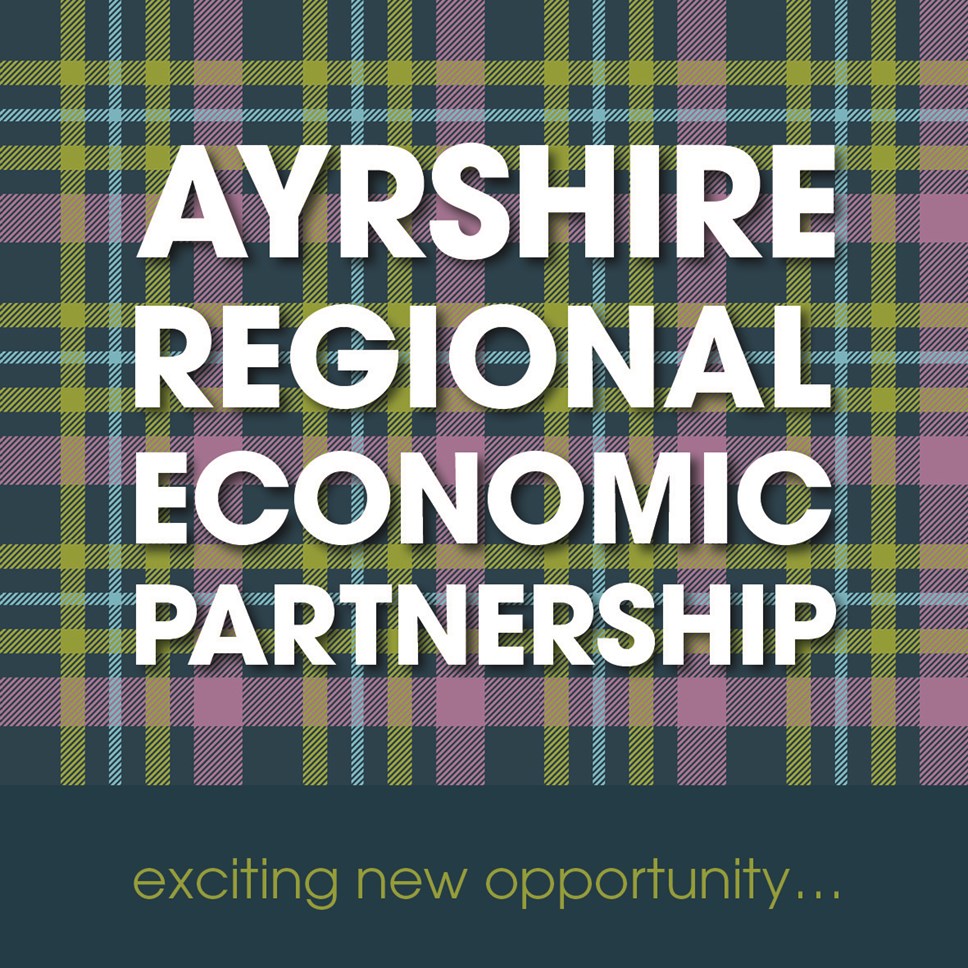 New Ayrshire partnership seeks non exec directors
Future economic growth in Ayrshire is set for a big boost with the formation of a new Ayrshire Regional Economic Partnership which brings together local authorities and their partner organisations, education and business to stimulate the local economy and build inclusive growth.
Key to the partnership is the recent announcement of the Ayrshire Growth Deal, a £240million funding package which will contribute to the delivery of an estimated 13,000 jobs, 100,000m2 of business and innovation space, enhanced digital and transport infrastructure, business support and £2bn of private sector investment.
To oversee the implementation of a new Economic Strategy for Ayrshire and the Ayrshire Growth Deal, the 13 strong Partnership is now looking for Non-Executive Directors with a variety of different skills and experience to make a full contribution to the work of the board. Applications will be welcomed from people with a particular interest in the area and expertise at senior management level, volunteering or life experience and people who are active in their local community.
Board members will be appointed for three years. There is no remuneration for the posts. Meetings will be held in venues throughout Ayrshire a minimum of 6 times per year.
Applications for the posts close on Friday 1 March. To find out more about the partnership and the non-executive director posts and view the recruitment pack visit: https://eastayrshi.re/AREP