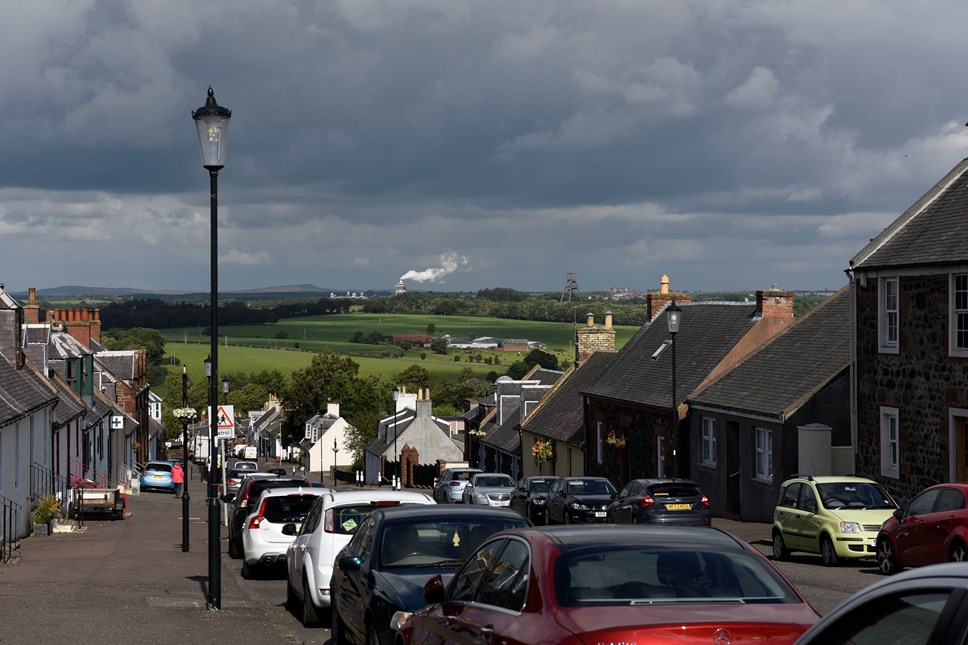 Ochiltree Community Hub seeks employees
Ochiltree's new Community Hub is getting nearer to completion, and with the announcement of two new jobs, it looks set to make a real difference to the local community.
Due to open in Summer 2019, the Hub will be run for the community by the community, aiming to improve health and wellbeing, social capital through sharing skills and reinvesting profits to provide sustainable activity. Since its inception in May 2013 a dedicated band of volunteers and local trustees have been working hard to make their new facility a reality.
And now they're looking for two crucial staff members to take forward their plans, with the appointment of a Hub Manager and a Catering Supervisor to work closely with the Trust Board, staff and volunteers.
The Community Hub Manager will be responsible for looking after the front of house, customer services and office manager roles, while the Catering Supervisor will play a key role in the smooth running of the Hub's Café, named Cafe@45. With competitive salaries, a range of employee benefits and a pension scheme, these roles will prove an exciting opportunity for self-motivated people to make a difference. Applications for the jobs should be in by 29 March.
Councillor Elena Whitham, Cabinet Member for Housing and Communities, East Ayrshire Council, welcomed the news: "It's great to see these jobs advertised. It's a major step in the Hub's journey. The enthusiasm and dedication of the trustees, employees and volunteers in Ochiltree is inspirational. The project is a great example of what can be done when a community is empowered to make their own decisions. With support from ourselves, including the Community Asset Transfer of the site, they've managed to secure funding from various sources to realise their dream. These two appointments will carry them forward to the next stage, helping them prepare for the opening of what will surely be a major asset for all who live or work around Ochiltree."
For more information about the vacancies visit https://www.ochiltreehub.com/ , email CV to alexbaird9@outlook.com or call 07780 674252. The closing date for applications is 29 March 2019