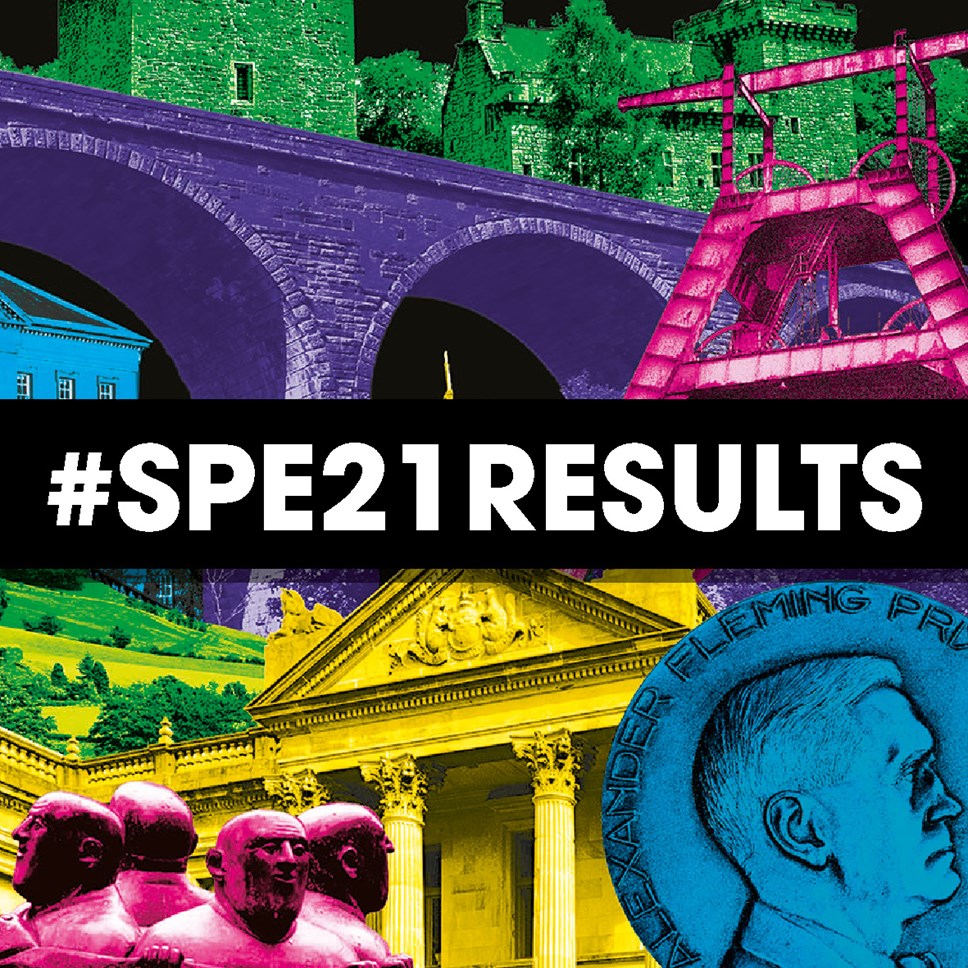 Regional  (List) results for Kilmarnock and Irvine Valley Constituency
Eddie Fraser, Returning Officer for Kilmarnock and Irvine Valley Constituency announced the results of the Regional (List) vote.
Turnout 61.6%
Abolish the Scottish Parliament Party 137
Alba Party 636
All for Unity 706
Freedom Alliance – Integrity, Society, Economy 61
Independent Green Voice 223
Reform UK 86
Scotia Future 23
Official Scottish Conservative and Unionist Party 8781
Scottish Family Party 177
Official Scottish Green Party 2017
Scottish Labour Party 8199
Scottish Liberal Democrats 868
Scottish Libertarian Party 89
Scottish National Party (SNP) 18649
UK Independence Party (UKIP) 57
Vanguard Party 11
Ballot papers rejected 55
The Regional Returning Officer (Chief Executive of Dumfries and Galloway Council) will announce the South of Scotland regional list results on Saturday 8 May. Seven candidates will be elected.
See full results and updates on our website newspage