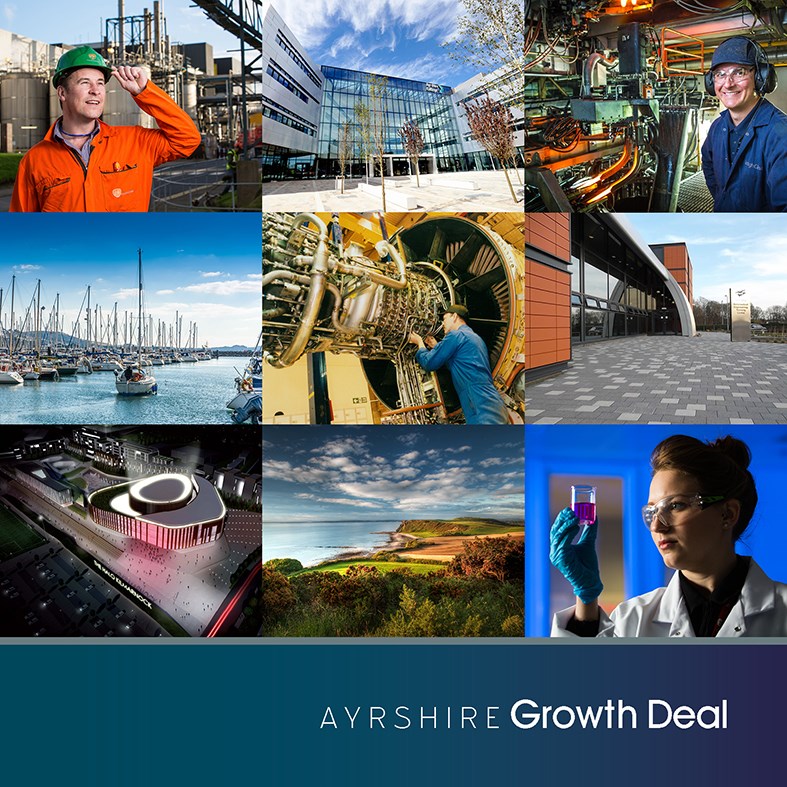 Statement by Councillor Douglas Reid, Leader of East Ayrshire Council
East Ayrshire Council Leader, Douglas Reid has spoken out about the recent announcement that a new multi-million pound medical facility will not be located in Ayrshire.
Proposals for this facility to be located in the 13 life sciences business park in Irvine had formed a key element of the Ayrshire Growth Deal.
He said: "As Leader of East Ayrshire Council, I was disappointed to learn that the new Medicines Manufacturing Innovation Centre (MMIC) will not be located in North Ayrshire. This was one of the key projects at the heart of the Ayrshire Growth Deal and could have delivered huge benefits to the Ayrshire economy.
"The three Ayrshire Councils have been working together with national agencies and the private sector to develop a range of transformational projects that will deliver inclusive economic growth for the local, Scottish and UK economies. We have put forward a compelling case for government intervention through investment in business support, skills, strategic infrastructure and local communities, building on the strength of our local business base and the contribution we can make to the Scottish and UK economies.
"Earlier this week, I was delighted to be able to show the First Minister around Emergency One in Cumnock, one of only two manufacturers of fire engines in the UK and with whom we are working closely, to maximise the company's further export potential.
"We know there is more we can contribute to the wider Scottish and UK economies and by continuing to work with Government, we can secure the long-term change we need to see in our communities."